OUR Services
24 Hour Emergency Service
Heating & Air Conditioning
Gas & Electric Furnaces
Gas Fitting
Heat Recovery Ventilators
Annual Services
We Service All Makes & Models
Free Estimates (on new equipment)
Manitoba Hydro Financing Available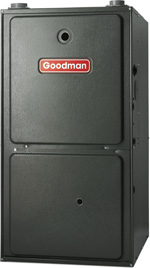 REQUEST A QUOTE OR ASK US A QUESTION!
Call or fill out the form below for a quote or an inquiry. We make it easy for you to get a hold of us at your convenience.
Please fill out the form below to request a quote or to ask any heating and air conditioning questions you may have. We promise that we'll get back to you quickly and make sure your question gets answered.
Call Polman, 204-654-4040.
It's as simple AS THAT!