OUR Services
24 Hour Service
We Service All Makes & Models
Free Estimates (on new equipment)
Family-run, Trusted & Reliable.
Call polman! It's as simple as that!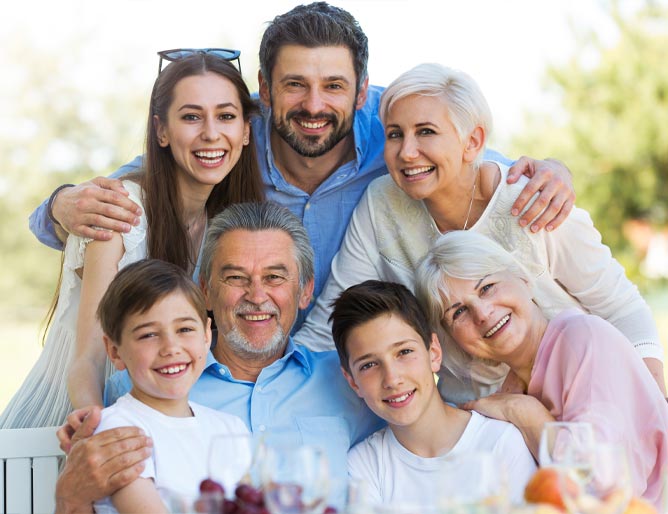 Do you have concerns about your commercial plumbing system, office water pressure, or pipe leak? Our team encounters these situations every day, but we are still down-to-earth enough to realize these types of situations can cause great stress to building owners — not to mention the setbacks it can cause to your production environment. Leaks, burst pipes, and water pressure problems — these are all issues that deserve a proper repair, not just a temporary fix such as duct tape.
"When we needed to re-position our laundry room, Polman was our first choice and they did a great job!" - The Fortier Family
Whether you are seeking some advice, a small repair or a full remodel, call Polman now!