OUR Services
24 Hour Emergency Service
Heating & Air Conditioning
All Plumbing Needs
Gas & Electric Furnaces
Gas Fitting
Heat Recovery Ventilators
Annual Services
We Service All Makes & Models
Free Estimates (on new equipment)
Manitoba Hydro Financing Available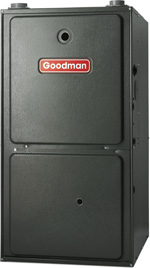 Family-run, Trusted & Reliable.
Call polman! It's as simple as that!
Serving Winnipeg and its surrouding communities since 1989, we specialize in ALL of your heating & air conditioning as well as plumbing needs!
Whether you are seeking installation of a new furnace or plumbing fixtures - for sales, service and repair for all your indoor climate and plumbing needs... Call Polman. It's as simple as that!